---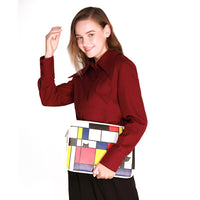 Sale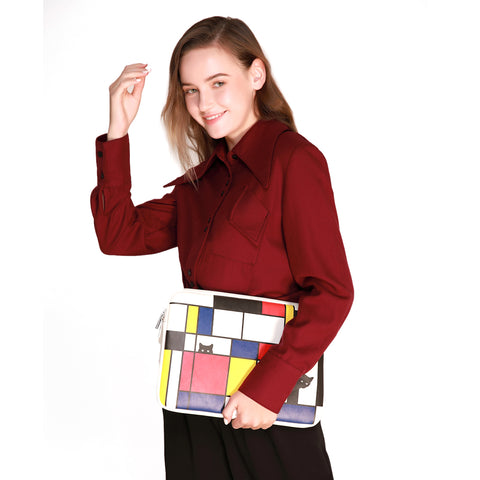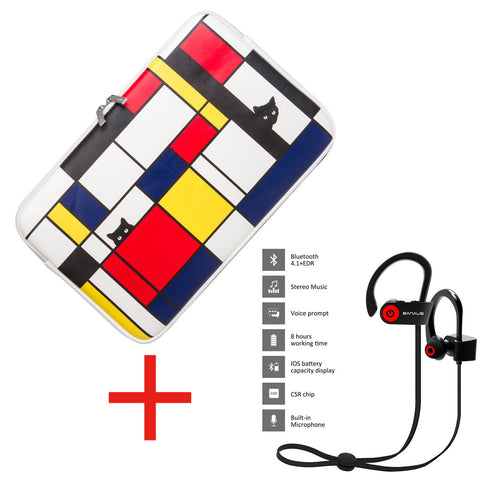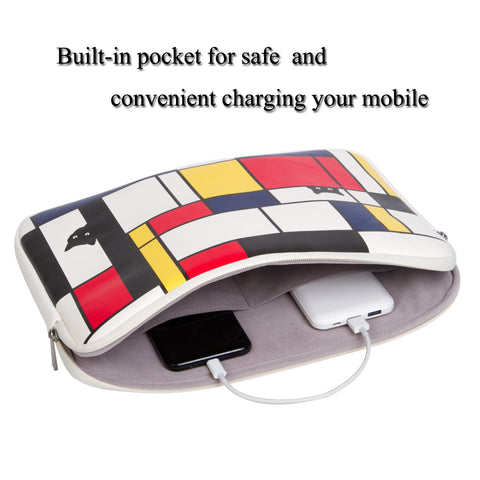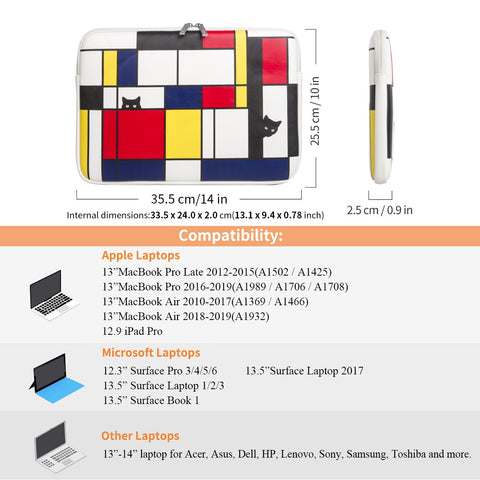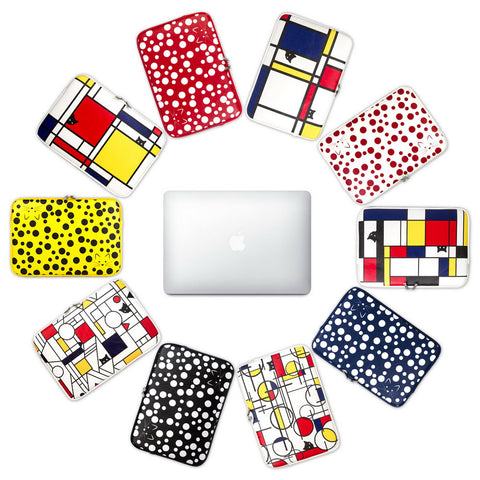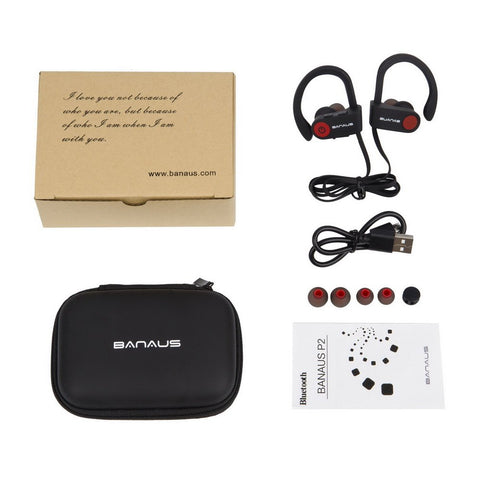 BUY ONE,GET ONE FREE.get a Bluetooth headset with the purchase of a laptop sleeve.
This is a laptop sleeve from the mobile Internet era,it has built-in pockets for mobile phone and charger and you can safely and conveniently charge your mobile phone anytime and anywhere.

This laptop sleeve is made of premium PU leather.It can be used as a mouse pad with health care function.It can raise the wrist position to protect the wrist as well as avoid fatigue through putting in mobile phone or mobile power bank.

It's a colorful, elegant and stylish laptop sleeve and DIY re-creations by users are welcomed, such as adding more pet portraits, or completing other body parts of the cat to create their own laptop sleeves. (TIPS: Upon completion with your oil pen, you need to smear wax oils to ensure that the color won't fall off)

Compatible Devices:Ideal fit for most of 13"-14" laptop for ACER,APPLE,ASUS,DELL,HP,LENOVO,SONY,SAMSUNG,TOSHIBA and more.Proper fitment varies according to the size of devices.Please check the dimensions of your device before purchasing. Internal Dimensio" x 9.4" x 0.78" / 33.5 x 24.0 x 2 CM (L x H x W).).

Lifetime Support:Full 12 months Worry-Free warranty with lifetime support! 24-hour customer service support,just purchase and enjoy this superior product with confidence and risk free!